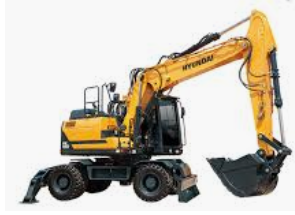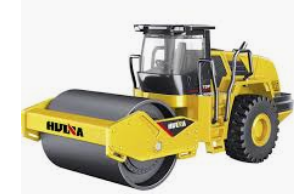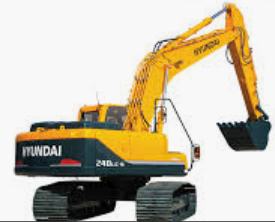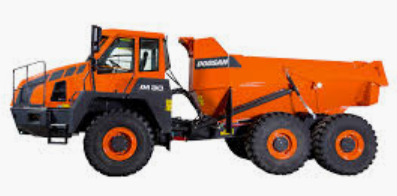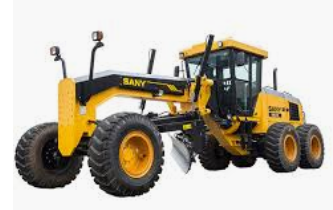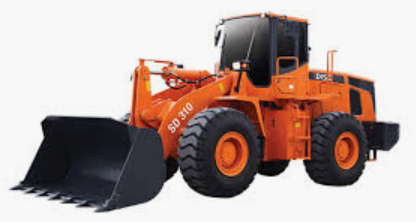 DEARTECH CO., LTD.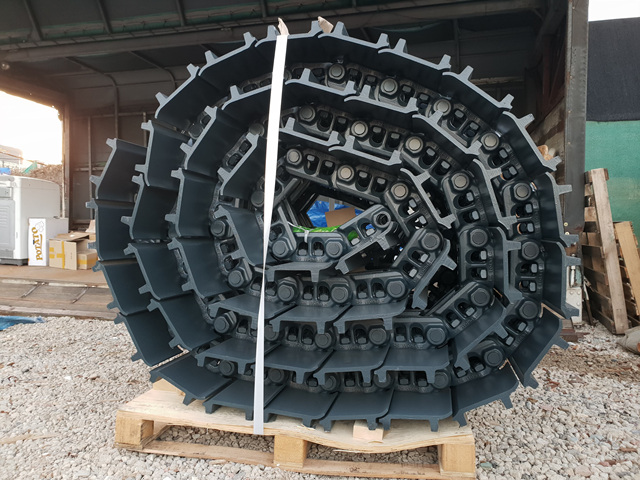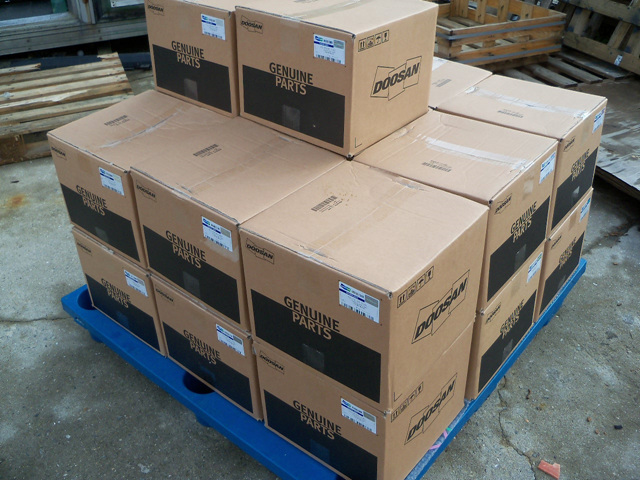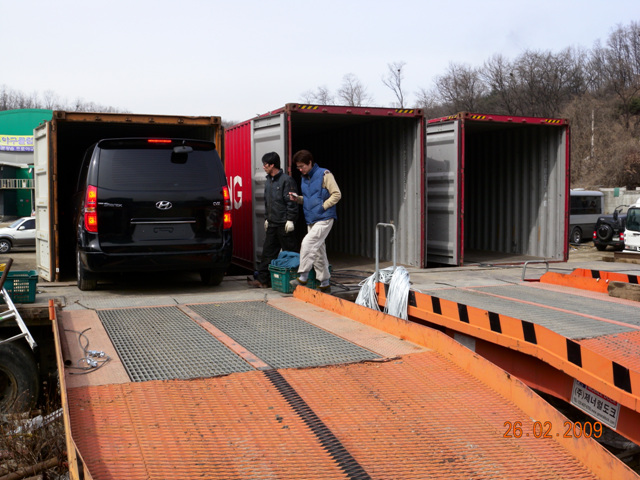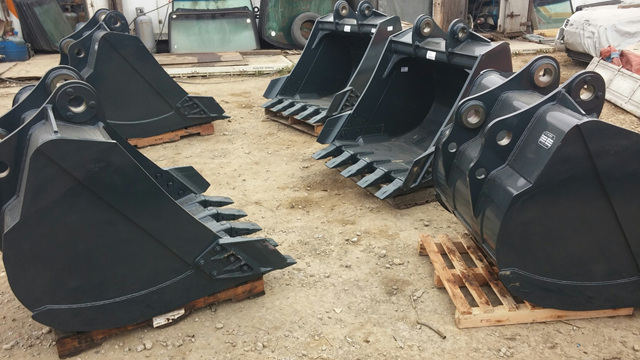 Used Heavy equipment with genuine parts we supply any country for you !!!
SINCE 1990
Request by mail ;
Brand new & Used korean Heavy equipment. We can supply any country safety for you !!!
Korean car we export since 1990., HYUNDAI, GM-DAEWOO, KIA, SSANGYONG, SAMSUNG.
Any request feel free contact to us info@partskorean.com or call 0082-10-5344-1058 Look for Tony!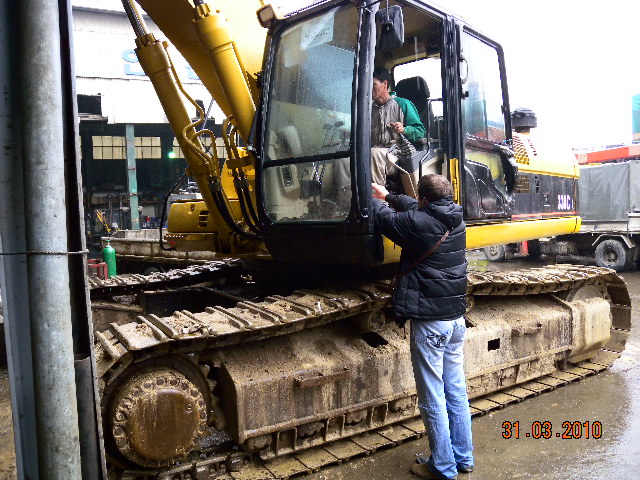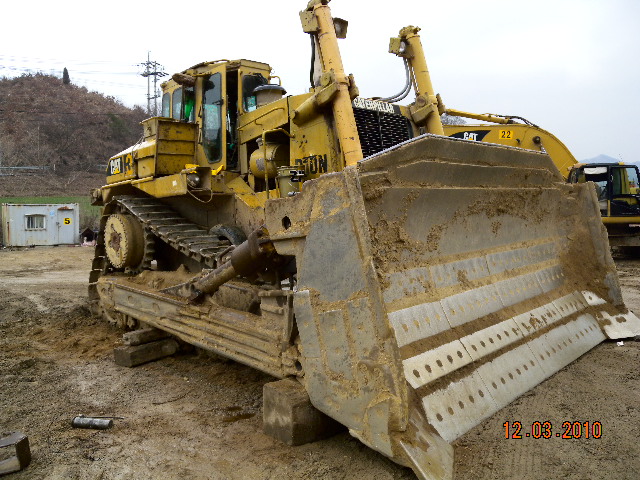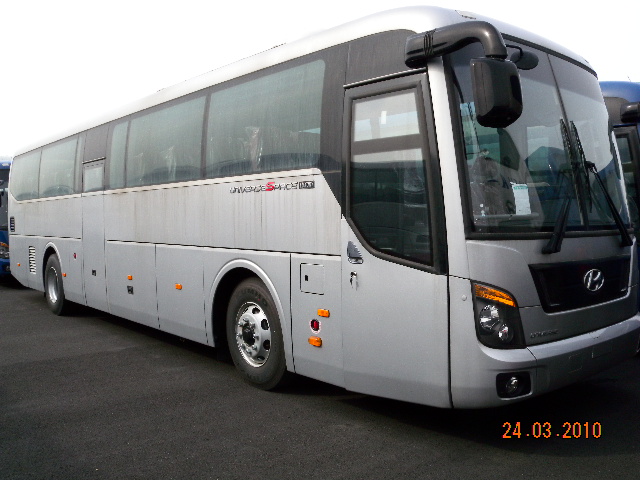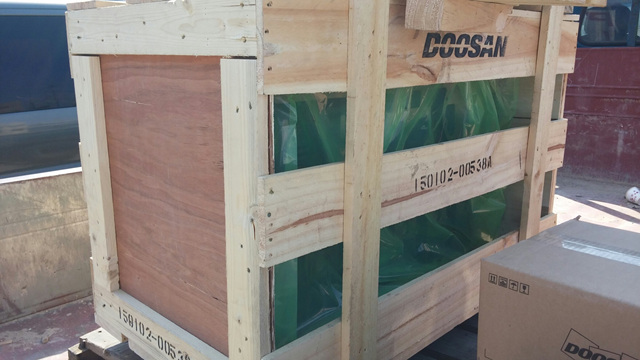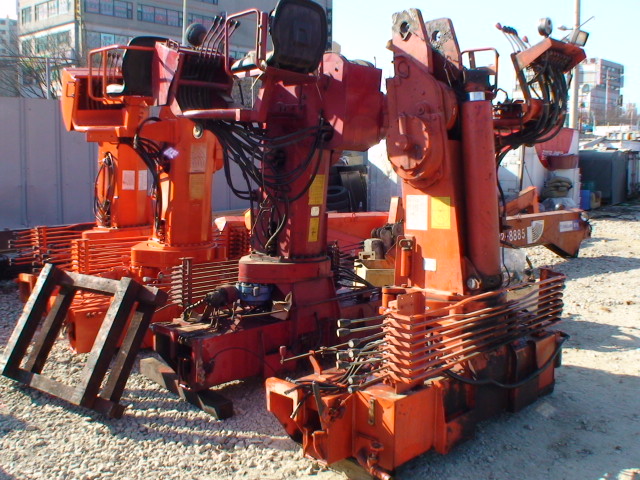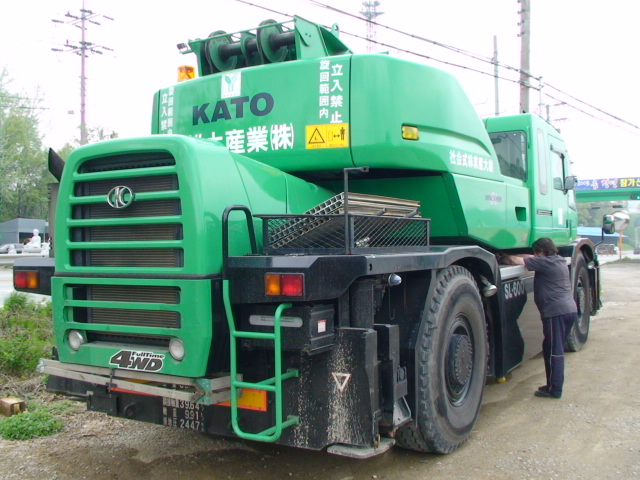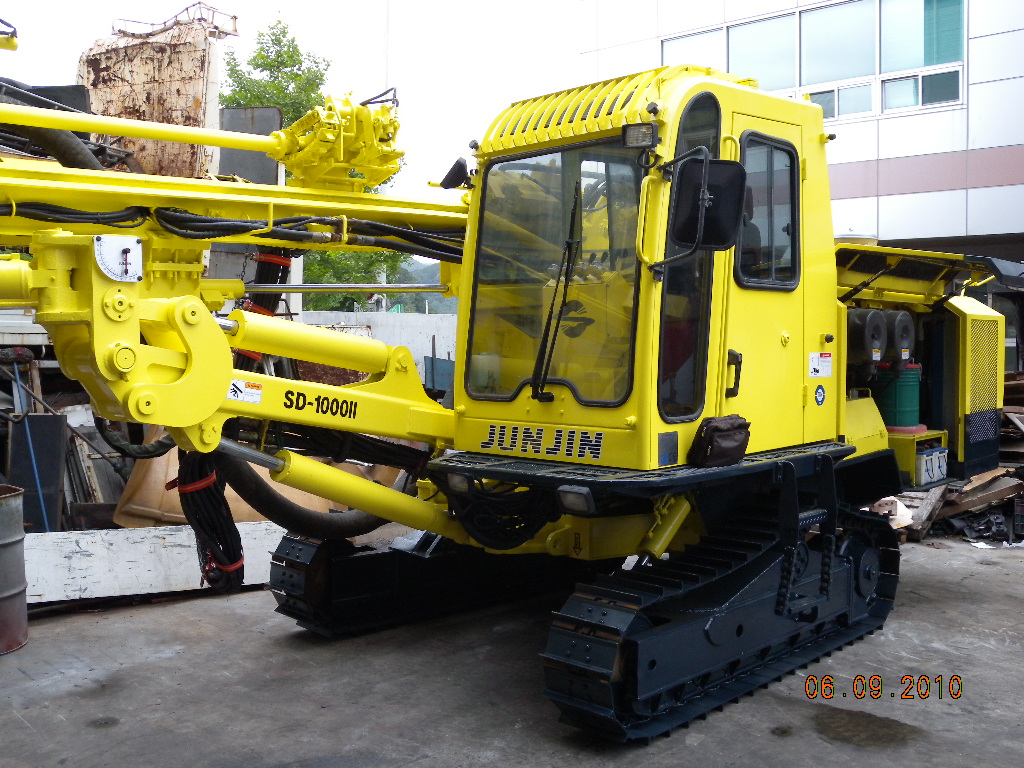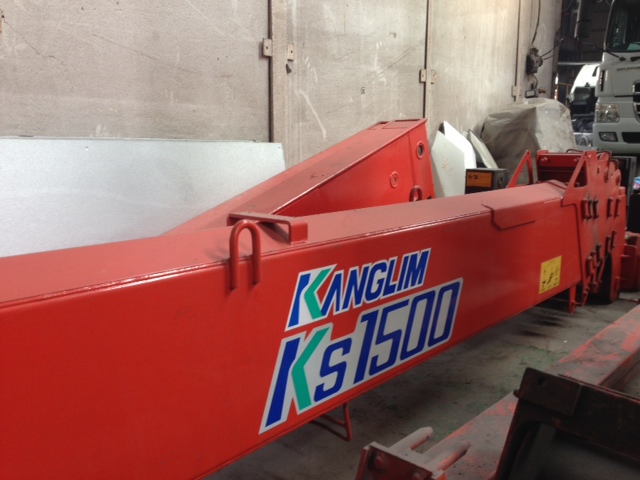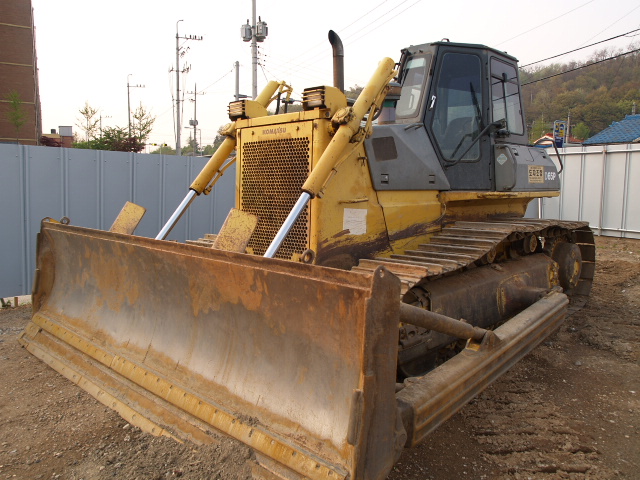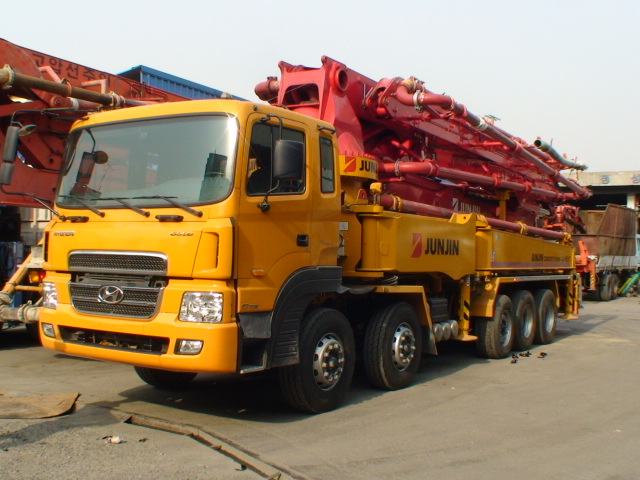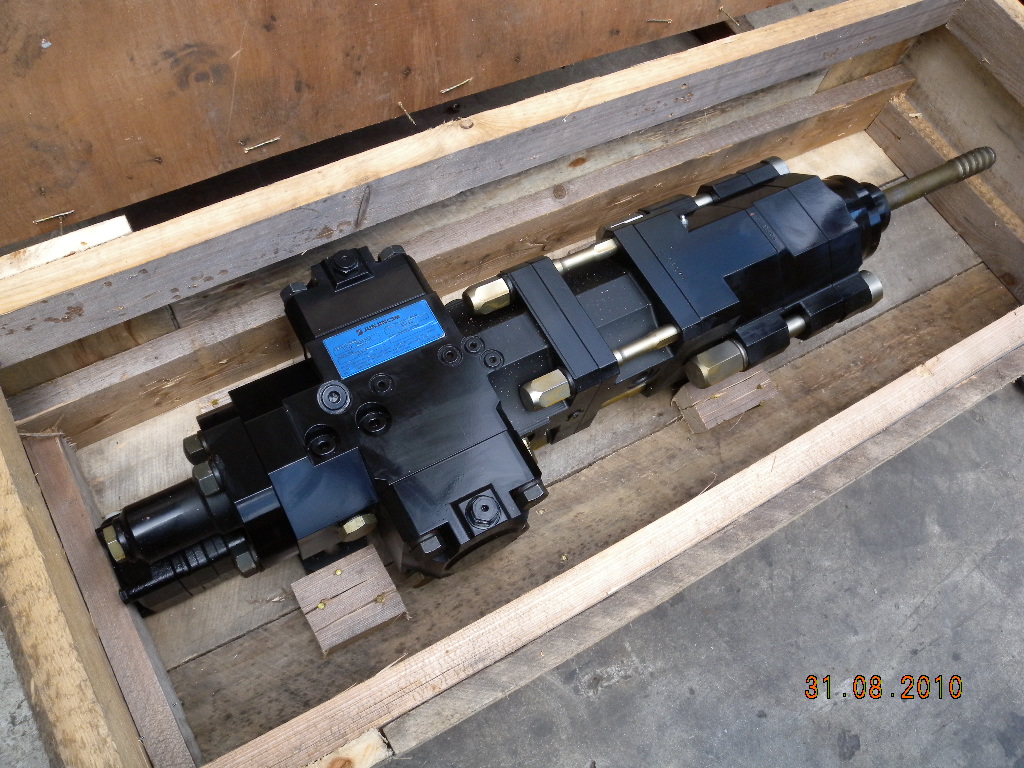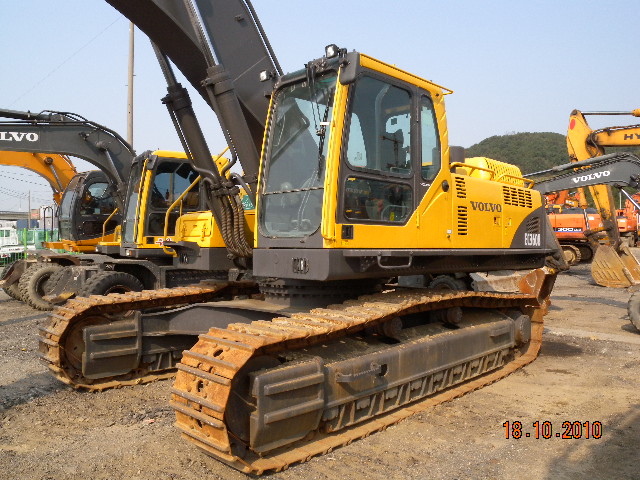 Brand new commercial vehicle/Korea used car / used korean car / used heavy equipment / used construction equipment
상호 : 주식회사 디아뜨테크 사업자등록번호 : 380-81-01506 도매/무역/ 대표자 : 최성분 주소 : 인천광역시 연수구 옥련동 293-1번지 화물주차장내 전화 : 032-831-0384/85/87 팩스 : 032-831-0386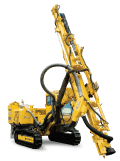 COPYRIGHT 2000 DEARTECH CO., LTD. ALL RIGHTS RESERVED.